US Donald Trump hnawmtaam vialte ka thianh dih lai tiah Joe Biden nih a chim pin ah fak ngai in amawhchiat rih hna. President elect Joe Biden nih Donald Trump cozah hruainak tangah aummi Defence Department, office of management and Budget hna cu fak ngaiin athuat hna. Ram ven himnak kongah ttuanpi hawi transitional team cungah lamphittu an si tiah achim.
Cun US Foreign policy konghe pehtlaiin Joe Biden nih a chim tthan rih mi cu Donald Trump nih amah pumpak ruahnak in akalpi mi hi attha lo taktak mi asi. Donald Trump nih ahnokter mi vialte cu thianh dih ka timh tiah a chim. Donald Trump hruainak tangah rampi kilvengtu agency hna chungmuru ah chiatnak taktak a chuak tiah president elect Joe Biden nih apeh chap rih.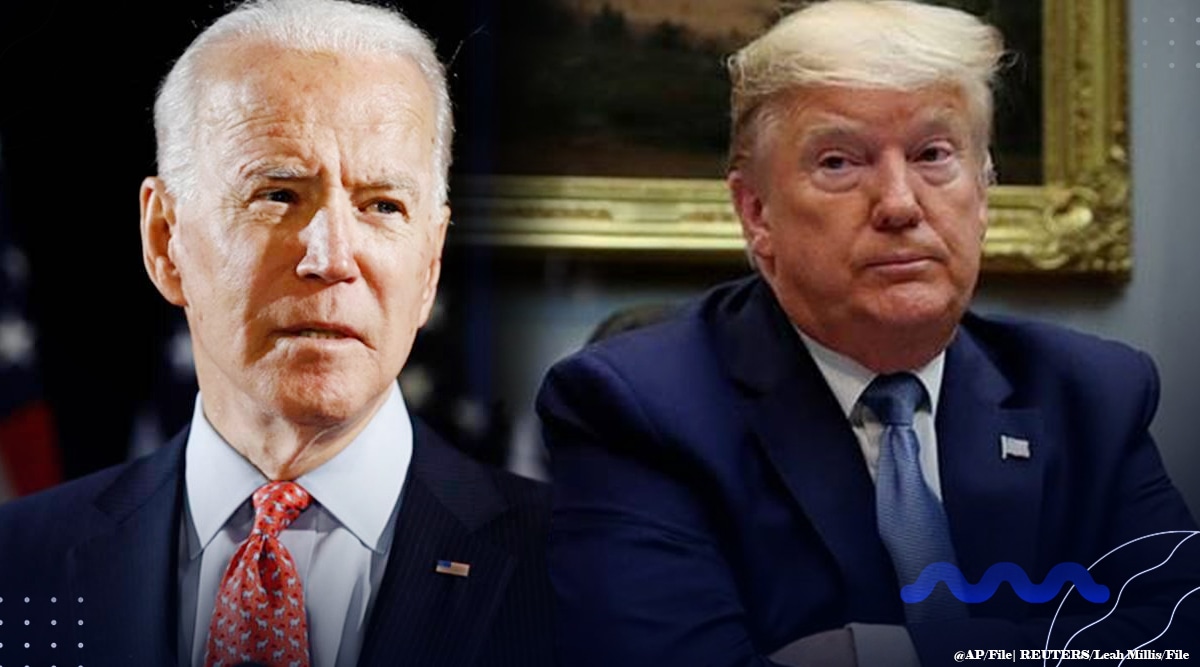 Hi konghe pehtlaiin Acting Defence Secretary Christopher Miller nih lehnak atuahmi cu zarh thum chungah official 400 hna cu interview voi 164 tuah cang an si i, document tlap 5000 tluk chah kan theihter cang hna. Hihi Joe Biden transition team nawlnak nakin atam deuh tuk. Transition team hi kan ttuanpi peng ko lai, theih an duhmi paoh lehnak kan tuah peng hna lai tiah a chim.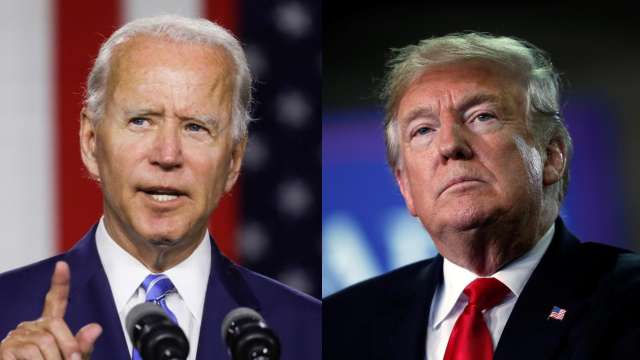 Tutan ah Joe Biden nih hibia achimnak hi Kamala Harris le attuanpi hawi hna he Wilmington, Delaware ah virtual meeting an ngeih lio ah a chimmi asi. Hi konghe pehtlaiin Donald Trump cu attuanchung ah America ram ttuanpi hawi NATO asoisel lengmang, Paris Agreement on Climate Change, Iran nuclear deal siseh WHO hna cu a chuah tak hna. Biden nih atimi cu kan ram hi dirhtthan ahau i, sersiam tthan aharh, Foreign policy le national security hna cu kan remh tthan dih lai tiah a chim. Reuters